MOST SELLING FURNITURE
Shop our bestselling products from Meubelasia's MA05 collection
Oktober woonmaand aanbieding:
Ontvang een gratis stoel bij aankoop vanaf 3 stuks
Upgrade je interieur met onze speciale Oktober Stoelenaanbieding! Ontvang een gratis stoel bij aankoop vanaf 3 stuks uit onze speciaal geselecteerde collectie stoelen. Profiteer nu en geef je huis een nieuwe look voor het najaar. Mis deze kans niet!
shop collectie vanaf 3+1 gratis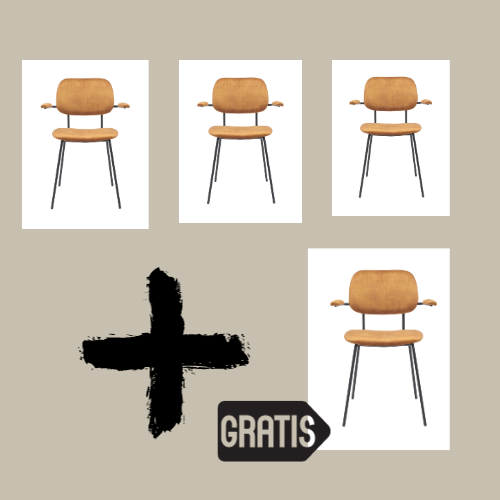 SHOP FURNITURE WITH DISCOUNT
Upgrade your interior without breaking the bank. Discover our special offers on selected furniture.
Check out our collection and enjoy our competitive prices!

Project furnishing
Are you working on a project in the hospitality or furniture industry and do you want to buy at wholesale prices? At MeubelAsia we offer this option through our wholesaler. To use our wholesale service, you must fill in the contact form. This way you get access to our extensive range of sturdy, industrial furniture from Asia at competitive prices.
More information
WATCH OUR NEW COLLECTION
Shop our latest collection now!

Buy industrial furniture for your home
Looking for furniture with a tough and industrial look? At Meubelasia you will find a wide selection of industrial furniture for your home. Our furniture is made of high-quality materials and has a unique design that fits perfectly in an industrial interior.
View the collection